"No Mercy"

Aus gegebenem Anlass oder Deutschland schreitet voran. Es war bitterkalt an diesem Regenabend in der Kuppel des Reichstags in Berlin.
A sign and an attitude for respect and tolerance. 
Holocaust Memorial Berlin - Monument to the Murdered Jews of Europe
Zwischen Fritz Lang und dem Orion-System. Berlin Reichstag Kuppel. So "erodynamisch".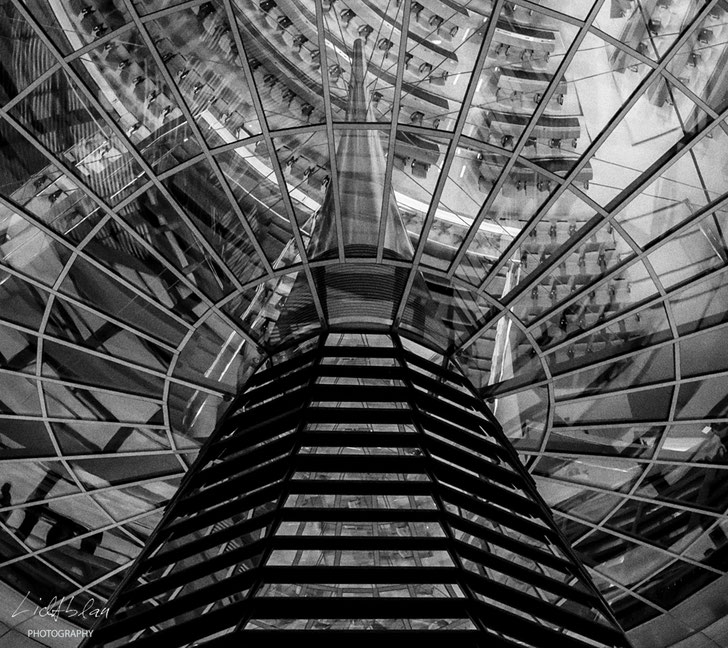 © Fotos - Bernd P. Drawe 2017