The Council of Elders was at a loss on how to proceed with the meeting after Lord Commander Grumpenheim Snow had thrown his royal tantrum in violent objection to the new motion sensor fencing regulation and microchips to be implanted in everyone.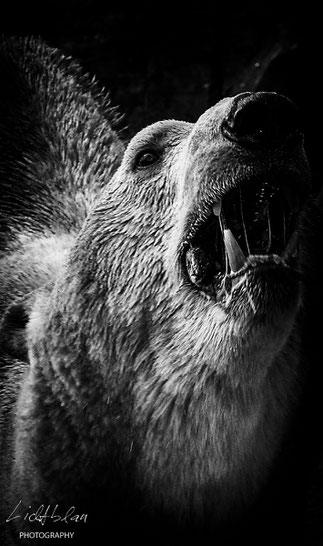 "This will be the end of us al", he roared, "and you are naïve fools if you believe the humans have only our best intentions in mind!" Having been a prisoner of the circus for years, Grumpenheim Snow valued his newfound freedom fiercely and was willing to go through great lengths to protect his privacy. He detested the idea of constant monitoring per se, and compulsory behavior conjured up old circus nightmares for him that he was still not over, even after years of therapy. As if the restricted movement was not insulting enough, the microchip would also activate a temper regulator that was supposed to curtail aggression, going against the very nature of the polar Lord Commander.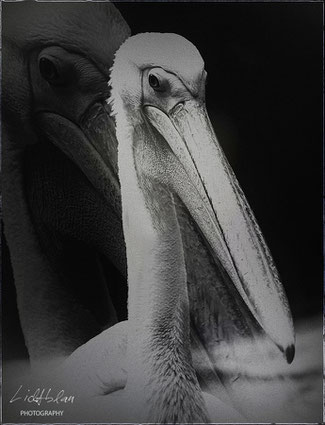 Known for his profound philosophical nature and being a brilliant calculated thinker, Admiral Schnabelpouch pondered over the proceedings with great misgiving and decided it was high time to throw his weight around as Legatus Navalis. The entire Royal Pelican Air Force was on stand-by awaiting his orders for a rotten fish bombing run over the nearby human camp, but Admiral Schnabelpouch hesitated. He had not counted on the electric fence nor the ghastly brick chambers the humans wanted to herd them off to. Zoos, they called them, barricaded areas that promised the sun and the moon in terms of comfort, but no matter how many times over the Admiral looked at the proposal, it was imprisonment and smelled of mass death. This had escalated to an emergency situation and necessitated something more potent than a fishy fly-by.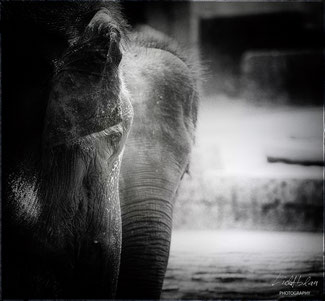 Baron Troeta shifted uncomfortably beneath the great Sausage Tree he had been leaning against. His trunk swinging back and forth impatiently, the venerable pachyderm wondered when the snacks were going to be served because he had already picked the tree bare. By the looks of it, this was going to be a long council meeting with very slim chances of getting home in time for dinner, and he bemoaned the loss of his favourite fruit salad for the third time this week. As the designated keeper of minutes he had no choice but to pay attention and record the proceedings, making sure his large ears picked up every detail of the discussion, but all this concentration made him hungry and he wished he had not gobbled down his bag of peanuts on the way here. He sympathised with his old bear friend, who had every right to be upset, and knew exactly where the volatile polar bear was coming from. The Baron himself had grown up as a beast of burden in the jungles of Thailand, assigned to knock down trees and clear the forests for new motorways. These cars the humans considered a luxury and necessity were his own personal nightmare. Not only did the speed scare him, but the rapid loss of native habitat to construct more and more buildings and roads was driving them all towards extinction much faster than anyone realized. Gone were the days when elephants could amble around footloose and fancy free, helping themselves to all the fermented fruit along the way. Every move had to be calculated and humans avoided at all costs, especially his African relatives who were being poached for their tusks. So yes, freedom it seems, had a price now.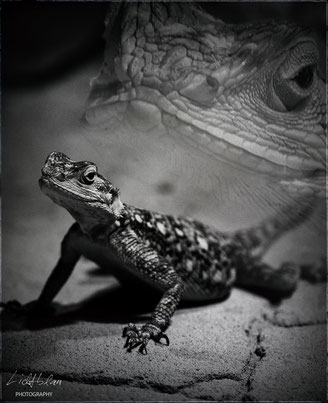 Looking down from her perch atop Baron Troeta's head sat the dainty Countess Lizzy van Lurch. Her sensitive belly picked up the nervous rumblings of her friend and she knew it was only a matter of minutes before he would stomp around and demand a meal. Much as she admired his capacity to remember everything, he needed frequent breaks or else he would go on one of his infamous rampages that put Grumpenheim Snow's temper tantrums to shame. Despite her petite size, the Countess was the master strategist and had earned her place on the Council through her various battles that threatened their precious territory. She was the mastermind behind the triumphant war that catapulted the Lord Commander to power, and a few others on the council as well. Her powers were legendary, as were her visions that foretold the outcome of war. Nobody knew how old she really was, nor where she originally came from, but she commanded respect and that was all that mattered. These new issues were not her cup of tea, but she also felt strongly about privacy and was not about give up a nanosecond of hers to bipedal lower mortals. The humans had gone far enough with their terrorism and it was time to fight back. Why did technology and mechanism have to encroach on nature the way humans insisted on? Animals roamed the earth long before the humans developed into functional self-sufficient creatures, but why did they rule the planet? It was time for her to come out of retirement and activate her network of spies again to sabotage the planned installation.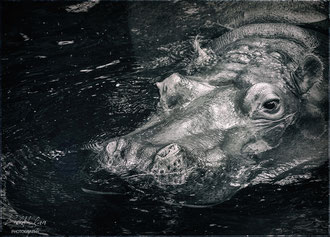 Lady Boulette could no longer hold her tongue and rose from her pond to express her intention. Admiral Schnabelpouch acknowledged her request and gave the great dame the floor. "We are pressed for time and cannot afford to sit around discussing pros and cons while the humans move in closer. You saw what happened to our giraffe colony last week, and the pandas are next. It is our duty to protect our animal rights with all our resources. Our rescue efforts for our brothers in captivity around the world and those subjected to the abomination of genetic engineering and lab testing will continue, but for now we need to concentrate on bigger things. Our food supplies are depleted in many areas, no thanks to something called construction boom and some ridiculous concept deemed as climate change, but more importantly, we cannot allow the… " she stopped in mid-sentence curtsied in reverence. The rest of the Council turned and immediately rose from their seats.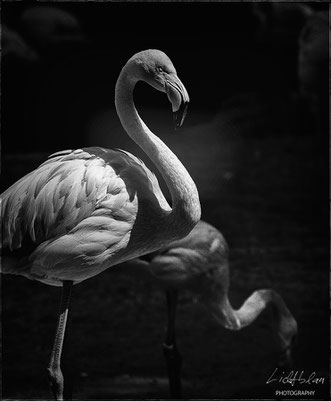 The Empress Federosa strutted in gracefully, making sure to establish eye contact with every member of the Council of Elders present. They were on the warpath, and it was all her fault. The recently concluded world tour around the various zoos had convinced her that they were the next best thing for the animals. They would be safe, could reproduce prolifically, would not have to worry about food forages anymore, but she neglected to look into the implications of individual freedoms and space requirements of each specie. The agony of being constantly on display and subjected to behavior the Animal Kingdom considered an insult to their intelligence gnawed at her conscience and she hoped her presence here today would be seen as a peace offering. Going by the look of disdain on Admiral Schnabelpouch and the disappointment in Countess Lizzy van Lurch, she realized her folly.